Oh Halloween
I kind of loved you this year.
The kids made it almost magical. They had a blast: eating candy (Caroline had her fist sucker!), trick or treating and saying
thank you
, playing with their cousin, staying up way, way late, running as fast as Flash, looking super cute, eating candy...
And now?
Now it's time for November which means Christmas, right?
Oh, no? That's right - Thanksgiving first.
There are so many things I'm thankful for, and I really do love Thanksgiving. But I want to start decorating for Christmas and making some of these Christmas crafts I've seen
floating around Pinterest
.
But I'll hold off. For a few weeks. :)
<<<<<<<<<<<<<<<<<<<<<<<<<<<<<<<<>>>>>>>>>>>>>>>>>>>>>>>>>>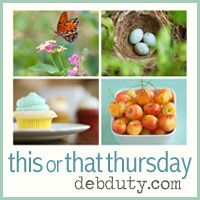 Labels: Andrew, Caroline, Holidays, Photography