Water Hose Play
We can cross
play in the water hose
off our summer bucket list.
I asked Andrew if he wanted to run out and play in the water for a bit. It was after 7PM so I knew the mosquitoes would be bad. I said, "hurry - we'll have to play before the bugs find us!"
He didn't even stop to put his swim suit on.
I love these photos so much. He's so smiley and happy and silly.
We have so much fun together, him and me. He makes me want to be more playful, less anxious about the dirty floors or the baby's missed nap.
He's taught me so much about who I am.
And who I want to be when I grow up. :)
{ 85mm // f/2.2 // ISO400 // 1/640 }
Linking up: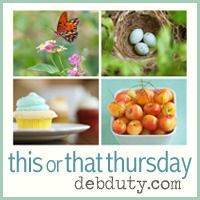 Labels: Andrew, Motherhood, Photography, Weekends